Public Information and Community Outreach Services
THE RIGHT EXPERIENCE FOR YOUR PROJECTS
THE RIGHT EXPERIENCE FOR YOUR PROJECTS
YPMO has been included on consultant and contractor teams for various City of Phoenix projects over the last 14 years; and Anne has personally been managing the Public Information and Outreach (PIO) on City of Phoenix projects since 2006.
CLIENTS AND TEAMS WE'VE SERVED
Achen-Gardner Construction
B&F Contracting
Black & Veatch
Brignall Construction
Brown and Caldwell
Cactus Asphalt
CHASSE Building Team
City of Glendale
City of Peoria Development and Engineering Dept.
City of Phoenix Water Services Dept.
City of Phoenix Street Transportation Dept.
City of Prescott
Consor
Copperstate Paving
Desert Mission Neighborhood Renewal
Dibble CM
Dibble Engineering
DuCharme, McMillen & Associates, Inc.
Elite Sports
Greenlight Traffic Engineering
Hunter Construction
Industrial Applicating
Insituform Technologies
JPCI Services
Kimley-Horn
Kinkaid Civil Construction
Maricopa County
MGC Contractors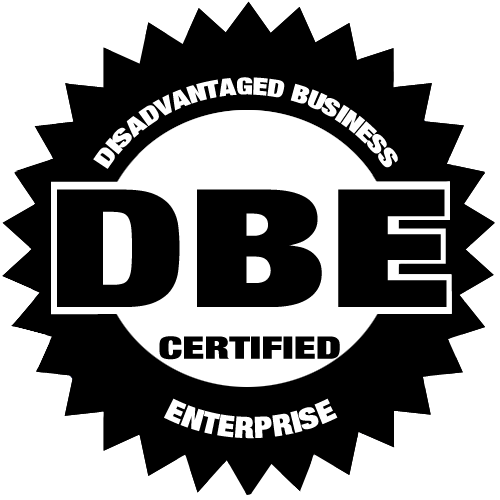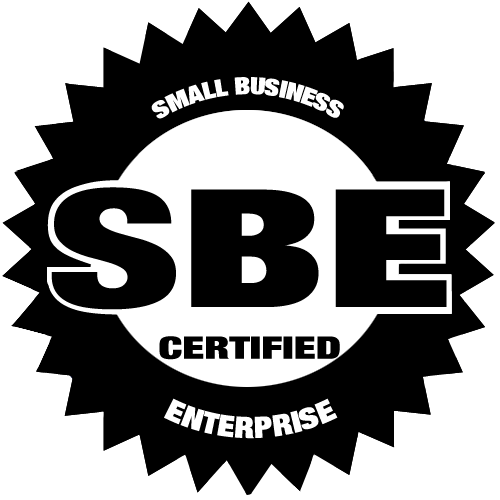 YPMO is an AZUCP DBE and City of Phoenix SBE for Marketing and Public Involvement/Outreach Services.